For The BC Public Service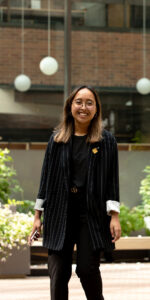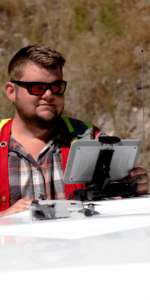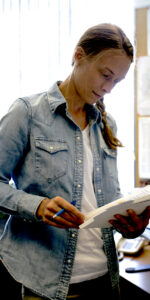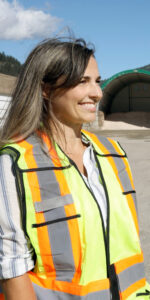 "As a member of the BC Public Service, I do solemnly swear that I will loyally serve the people of British Columbia through their democratically elected government."
BC Public Service Oath of Employment
This is why we're here. This is what sets us apart from every other employer in the province. This is the commitment we make as members of the BC Public Service. The BC Public Service exists to serve the needs of more than 5 million British Columbians through a wider and more diverse set of programs and services than any other organization in the province.
Deputy Ministers' Council
Thank you. To all members of the BC Public Service: thank you for all you do on behalf of the people of British Columbia and their elected government. As Deputy Ministers, every one of us is conscious of how lucky we are to lead an organization comprised of so many talented, committed and passionate public service colleagues.
Trusted
Without the trust placed in us by citizens, by elected government and by our employees, we wouldn't be able to do the work we do. In many ways, our performance can be measured in the social and economic prosperity of our province, its communities and its citizens.
Talented
The BC Public Service is made up of over 35,000 trusted professionals – individuals who chose to make a career in service to the province. A career in the public service isn't for everyone. But it is for you if you're someone who wants work that matters.
Modern
The context in which we work is changing more rapidly than ever before. Citizens look to government to solve increasingly complex problems – problems that reach beyond the boundaries of our province and beyond the responsibility of any one government ministry's mandate.
With over 35,000 regular and auxiliary employees, the BC Public Service is the largest single employer in the province. The number of employees has increased over the last five years to support the priorities of government, but we remain one of the leanest public services in Canada.
Being a trusted, talented and modern public service requires us to constantly adapt to the world around us. We need to be responsive to the emerging issues and opportunities that present themselves. At the same time, there are many aspects of our work that endure and need not change. One of these is the set of BC Public Service Values defined by our employees: courage, passion, teamwork, service, accountability, curiosity and, above all, integrity.